I am about 30 days away from choosing our Fastpasses...
So, here are my thoughts on FP+ Ride in general.
I do not make Fps for the parades or fireworks. I think it really is a waste of them and just silly!
Also I don't use them for Meet and Greets. If the wait in the queue is short enough, maybe, but we have enough Character Dining, so we will meet enough there.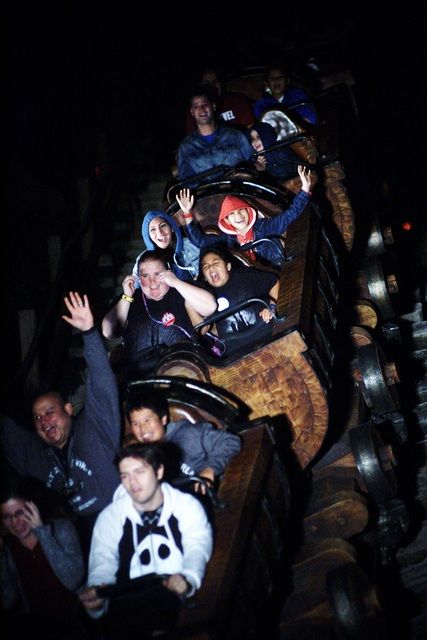 SO, here we go...
At Magic Kingdom:

We will not ride these FP rides:
Barnstormer (DD is unimpressed since she LOVES Everest), Pooh (not Pooh fans)


These queues I don't mind to wait in or moves fast anyway:
Small World, HM, Cruise, PhilharMagic, Pirates, Speedway, Mermaid, Belle


These rides I will ride if line is short or right at rope drop:
Buzz, Tea Party, Peter Pan, Aladdin, Laugh Floor


And these we will Fastpass for sure:
Big Thunder, Dumbo, Mine Train, Space, Splash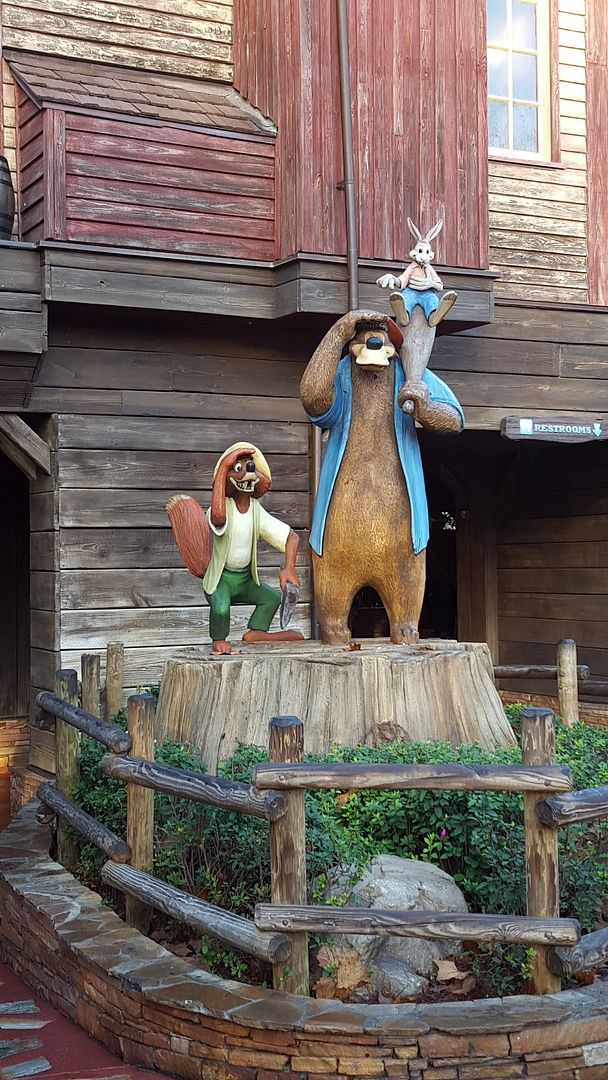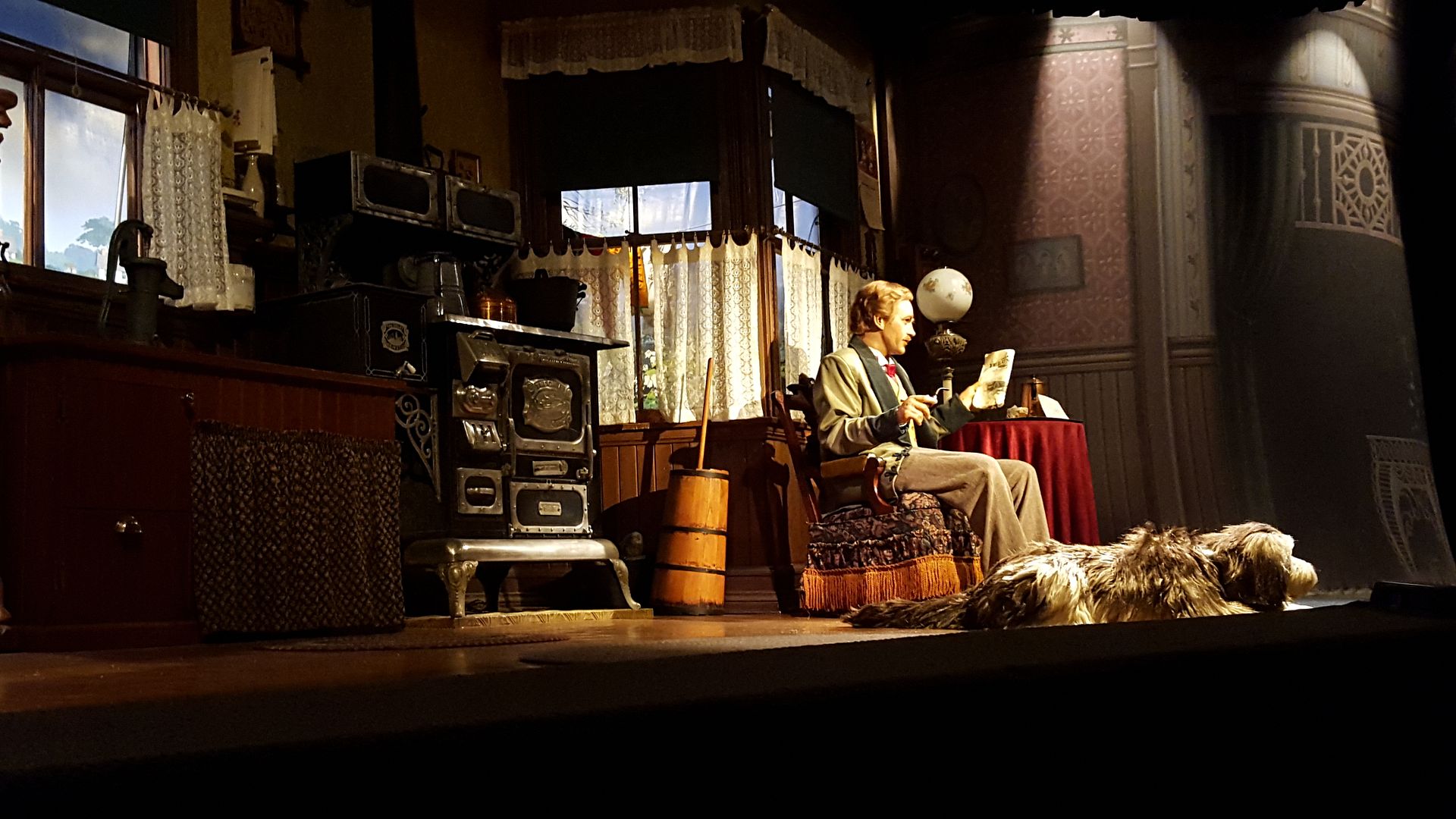 At EPCOT (here is where it is difficult):


Tier 1:
Yes-
I dislike using a Tier 1 for Frozen, but we will.
We love TT at night, so yes
Sorin' is also one we totally need to do!
Wait in queue-
Land
NO, no, nope! -
Mission Space

Tier 2:
Yes, but none of theses really need FPs in January, but we will get them anyway...
SE
Figment

These have quick queues or we don't mind waiting a little bit:
Film Festival
The Seas
Turtle Talk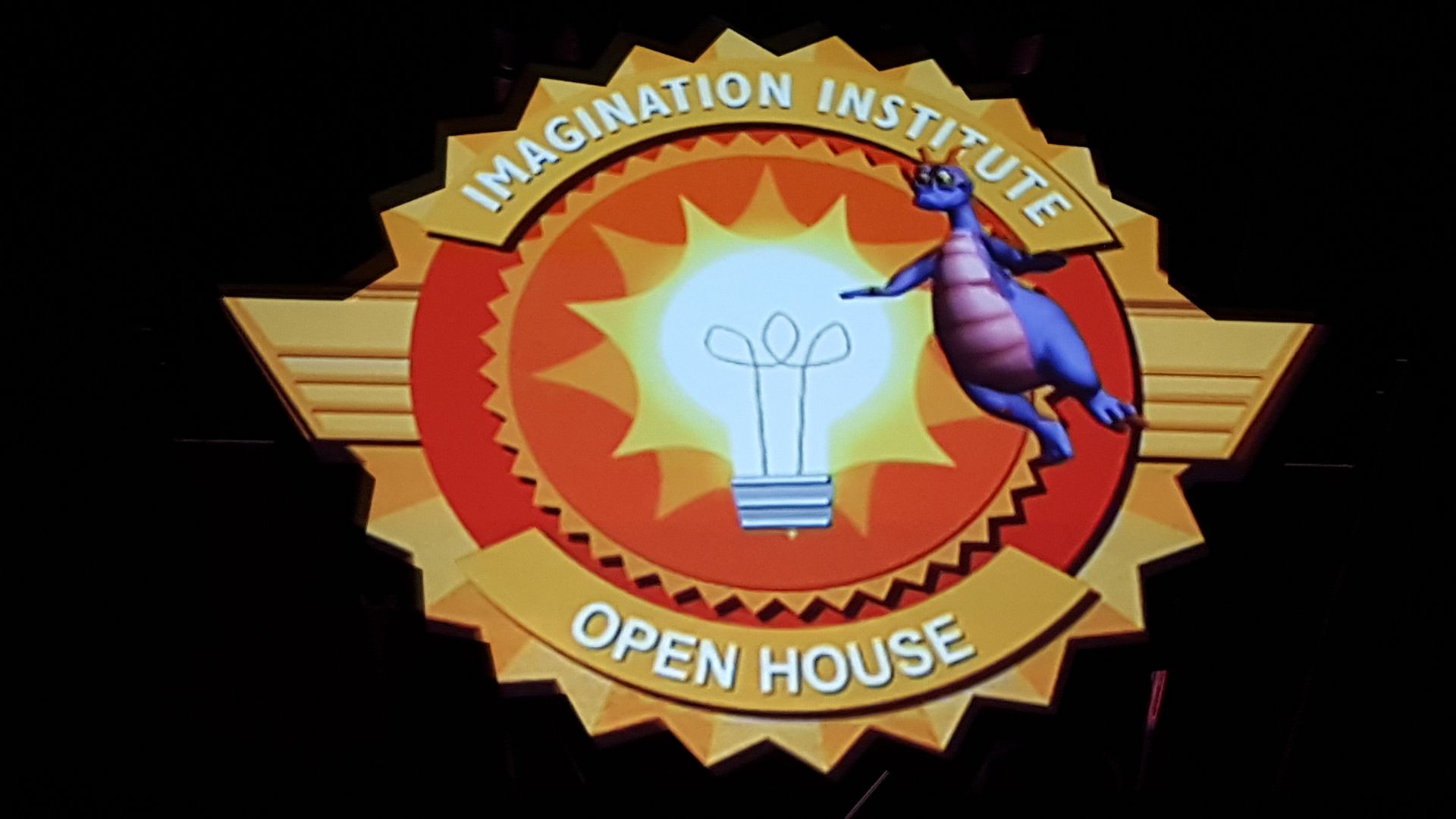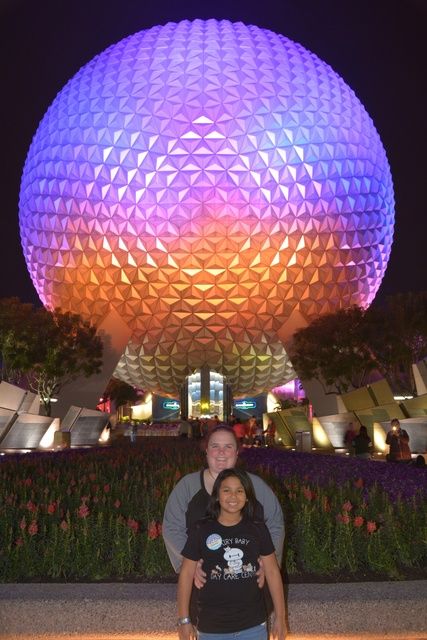 W
e are really not into stage shows...I get they are really good, but we just fall asleep!
Tier 1-
For sure:
RnR
We have never been able to get Toy Story Mania, and never waited in the LONG queue either...so we don't know what we are missing and that is alright.
Tier 2-
For sure:
ToT, Star Tours
Wait in Queue:
Star Tours (yup, more than once!)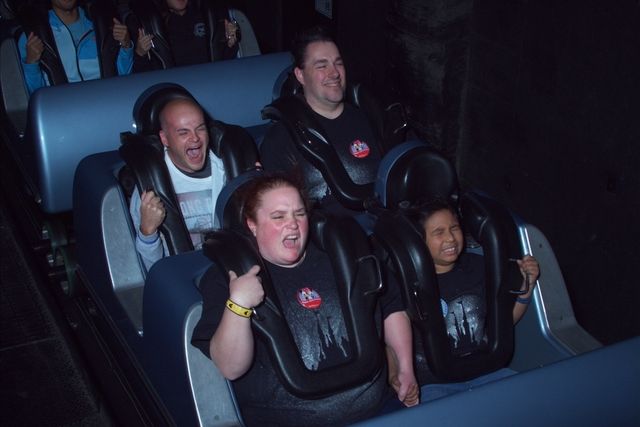 The rest are Nos.
This park will be SOOOooo much better for us when Star Wars Land opens...HUGE fans!
YES!:
Kali, Everest, Dinosaur then Safari as the 4
th
after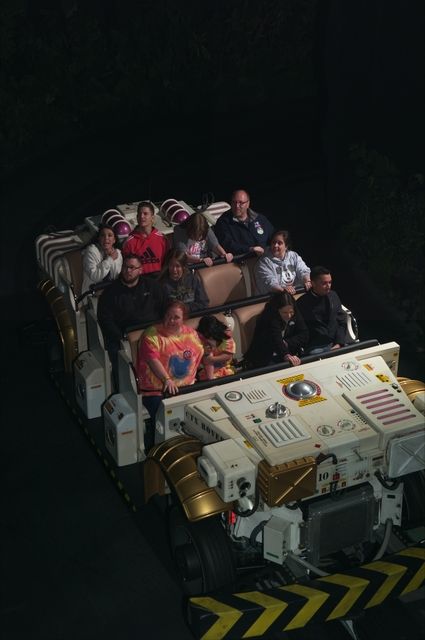 Next post
...my rough itinerary for this trip...